Tributes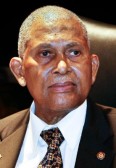 Apostle Austin de Bourg is like a father to me....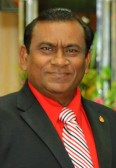 In his unique preaching style, one is fed with wisdom of the word, sincerity, and the fervent anointing of his...
I have met many men in my life yet I can count on one hand the people I respect. ...