Books
See Our Book Trailer
See All Our Books!
Unveils Christianity from God's perspective, revealing the supernatural birthright and heritage of Christian...
Why would the Almighty God need a Son and a Holy Spirit? This and many other questions are answered as the au...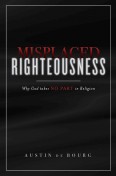 Why God takes no part in religion! Man's righteousness is not God's righteousness. Discover the difference in...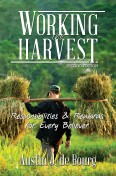 Finally, we have a resource that provides us with the missing link to true biblical prosperity! This profound ...